We are a global sports, promotions, and event marketing agency that develops programs and activities to meet the goals and needs of our clients.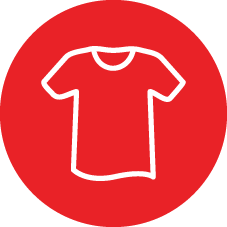 Founded as a promotional merchandising agency in 2000, TSMGI now designs, produces, and fulfills more than 1 million pieces of branded merchandise annually, for clients across a variety of industries.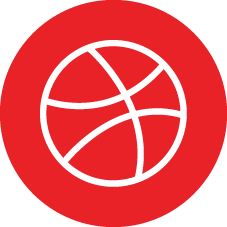 The TSMGI team is comprised of talented sports marketing experts, dedicated to understanding their clients' objectives and driving their business through innovative sports marketing programs.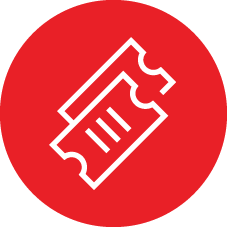 Organizations rely on TSMGI to bring their brands to life through creative, unique, and memorable experiences, providing high-touch engagement with their audiences.