The NIL era has begun in college athletics, but what does it mean and how are athletes, brands, and properties taking advantage? Our team explains.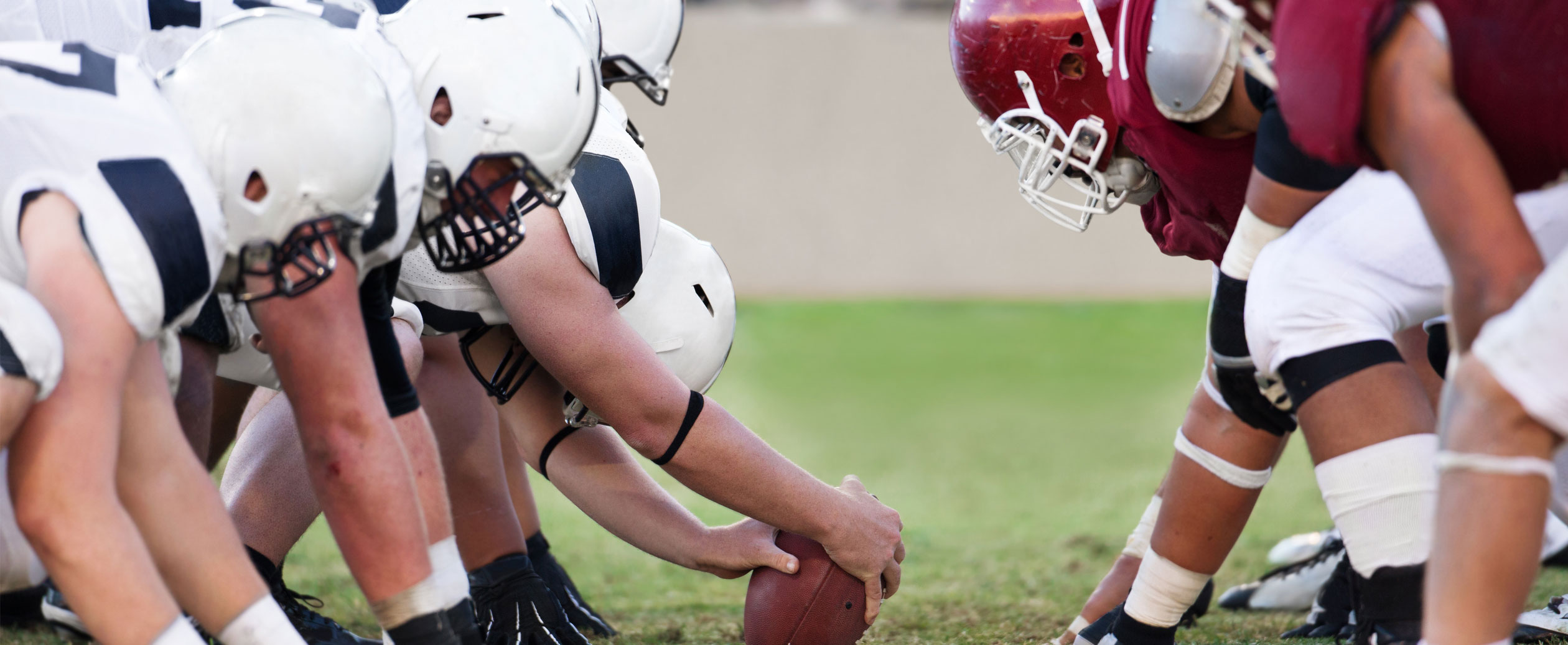 Individuals can engage in NIL activities that are consistent with the law of the state where the school is located. Colleges and universities may be a resource for state law questions.
College athletes who attend a school in a state without a NIL law can engage in this type of activity without violating NCAA rules related to name, image, and likeness.
Individuals can use a professional services provider for NIL activities.
Student-athletes should report NIL activities consistent with state law or school and conference requirements to their school.